At Lawrence Hall Health and Rehabilitation, the hands that provide you or your loved ones with compassionate care have familiar faces. We're your family, your friends and your neighbors. We know what it's like to make difficult decisions, and we understand your concerns about choosing the right long-term care provider.
That's why we welcome you to drop by anytime for a tour of our facility and experience for yourself the caring atmosphere of Lawrence Hall Health and Rehabilitation—where "people you know caring for the people you love" isn't just a tagline, it's a way of life.
Family Room with Computer Access
Two Dining Halls
Activities 7 Days/Week
Free Cable in Resident's room
LaRussa Chapel & Nightly Church Services
Connected to Lawrence Memorial Hospital
24/7 Access to a Physician
Counseling for Financial Issues & Coverage Options
Smiling Faces
Caring Hands,
Loving Hearts
View the latest happenings at Lawrence Hall Health and Rehabilitation …..
Companionship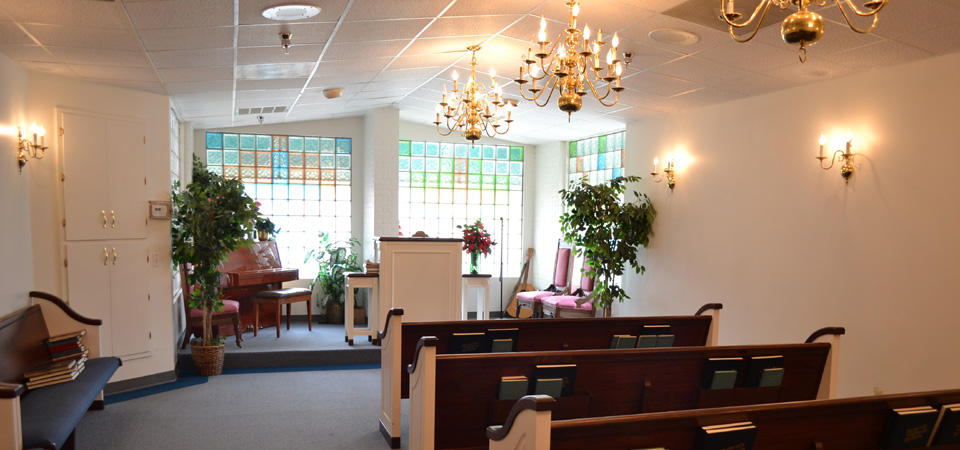 From the time we are born, companionship is essential to our sense of well-being. As people grow older, opportunities to be with others can grow scarce, and loneliness can take its toll. That's why we offer the men and women who stay with us lots of opportunities to enjoy the company of their neighbors.
Buffet dining is available for those who wish to participate
Residents may socialize in parlors or our courtyard
Our 15-passenger van and station wagon provide outings to shop, fish, attend shows or other activities, such as sightseeing (and we have a drive-through canopy to protect from the weather)
Families are encouraged to be part of our team and are welcomed at all times
Our residents often find life-long friends and neighbors who also stay at Lawrence Hall. A monthly newsletter is sent regarding residents activities to family members. And we offer quarterly staff meetings between key caretakers, professional staff and family members.
Independence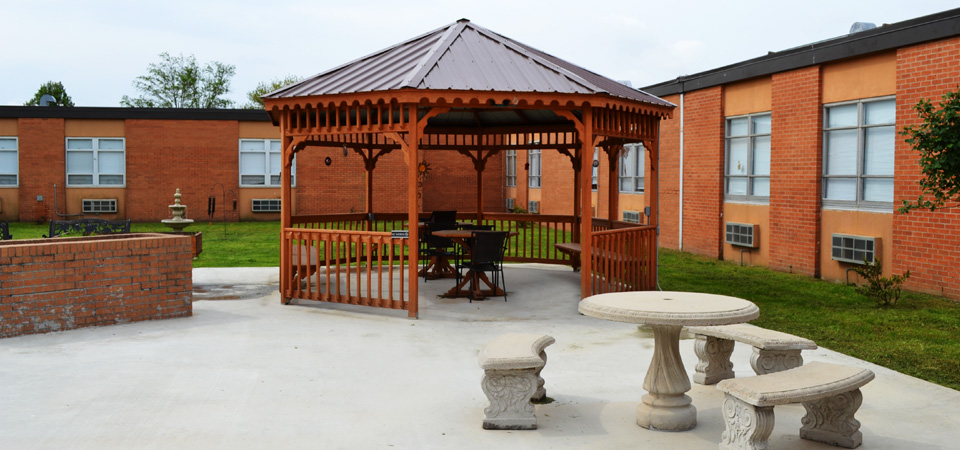 Outside the teenage-years, there is probably no greater drive to maintain independence than when we are older. Losing that independence can become a grave concern. We understand. That's why we offer support, activities and therapies that reinforce self-reliance:
A variety of activities, on and off our campus
Social interaction and individualized programs
Physical, occupational, and speech therapy, if needed
Rooms designed to enhance independence or quiet time, any time
Social workers
If you are looking for the right community, come visit us. Talk with the folks who live here. Join us for a meal. We'll show you that independence doesn't mean doing it all by yourself and that peace of mind is closer than you think.
Quality of Life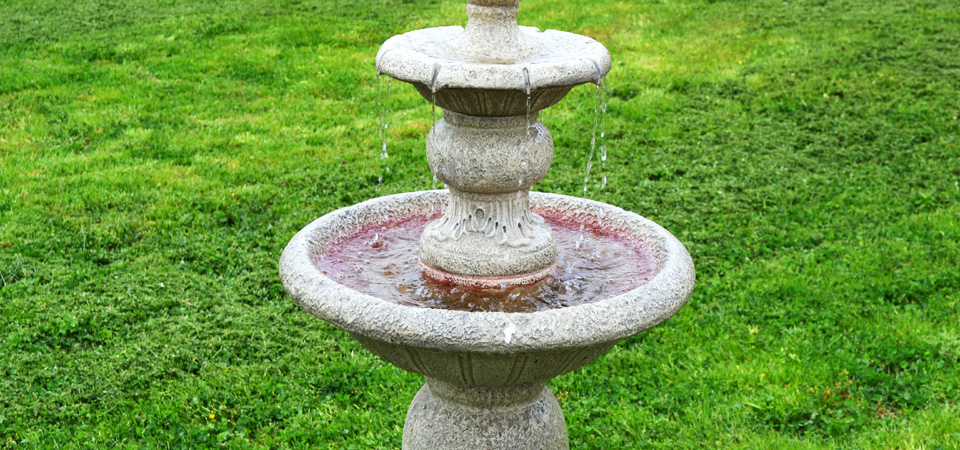 For many older folks living on their own, skipped meals and missed medicine become a pattern that leads to poor nutrition and health habits. But at Lawrence Hall we take special steps to help optimize the health of every person who lives with us… steps that are not commonly offered. Because of our proximity to Lawrence Memorial Hospital, we are able to access specialized medical personnel just up the hall. Clinics are available with providers who specialize in:
Cardiology
Wound Care
Behavioral Health
Pulmonology
Rehab Services
Specialists are available in Internal Medicine and Family Medicine, on-site.
This saves time, travel and expended energy for visits to the doctor's office. It helps to ensure quality of care. Families can feel good, too, knowing their loved ones are receiving top quality, attentive care.
Security
When an older person lives alone, security can become a real concern. What if he leaves a pot burning on the stove or becomes ill and can't get to a phone? What if she feels uneasy about a stranger at the door? Lawrence Hall understands. We offer special services like:
Licensed nurses on duty 24 hours a day
Rooms designed to enhance independence and help maintain self-respect
Assistance by a trained, caring staff
And Lawrence Hall offers a distinct advantage to the freestanding facility. It is adjoined to Lawrence Memorial Hospital, providing its residents quick, indoor access to 24-hour physician coverage in an emergency care setting. Among other advantages, this eliminates the need for ambulance services (or fees).
Financial Assistance
If you do not have health insurance coverage, you may qualify for financial assistance.
Lawrence Hall Health and Rehabilitation has a program to assist qualified, uninsured, low-income residents.
To download complete Financial Assistance Policy (FAP), click here.
For more information, please contact our LHHR business office at (870) 886-4130.